Adress:
620143 Ekaterinburg
Pobedy Street 51 - 87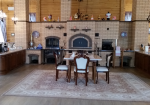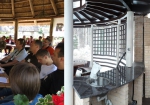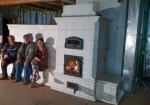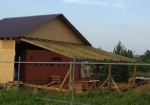 Appeal
The Internet is filled with advertisements for stoves, titled "

The Right Ovens.

" What it is? Is there a theory? There is nothing. 
The skill of "specialists from furnaces" is admired from an 
empty place to spin an empty name. There are no furnaces with this name in the world literature. They do not exist in nature. 
This is a well-promoted cheating of customers and harm to people, 
unfair competition, incorrect comparison, discrediting competitors and misleading / deceiving customers.
Learn More...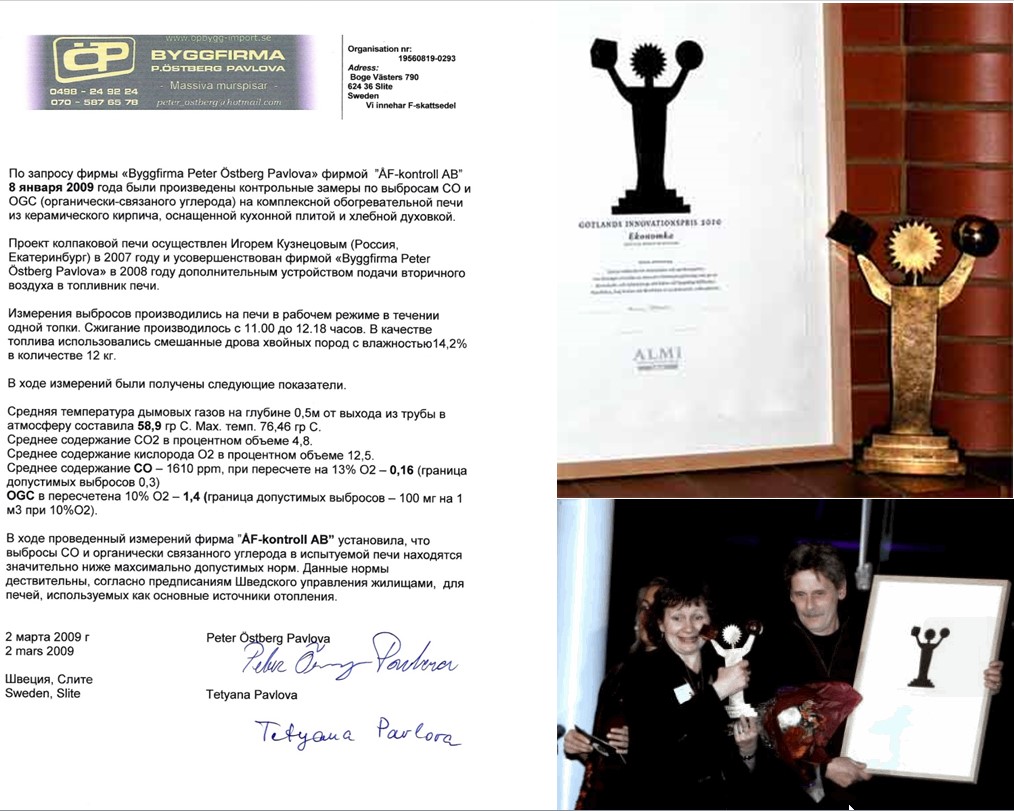 About author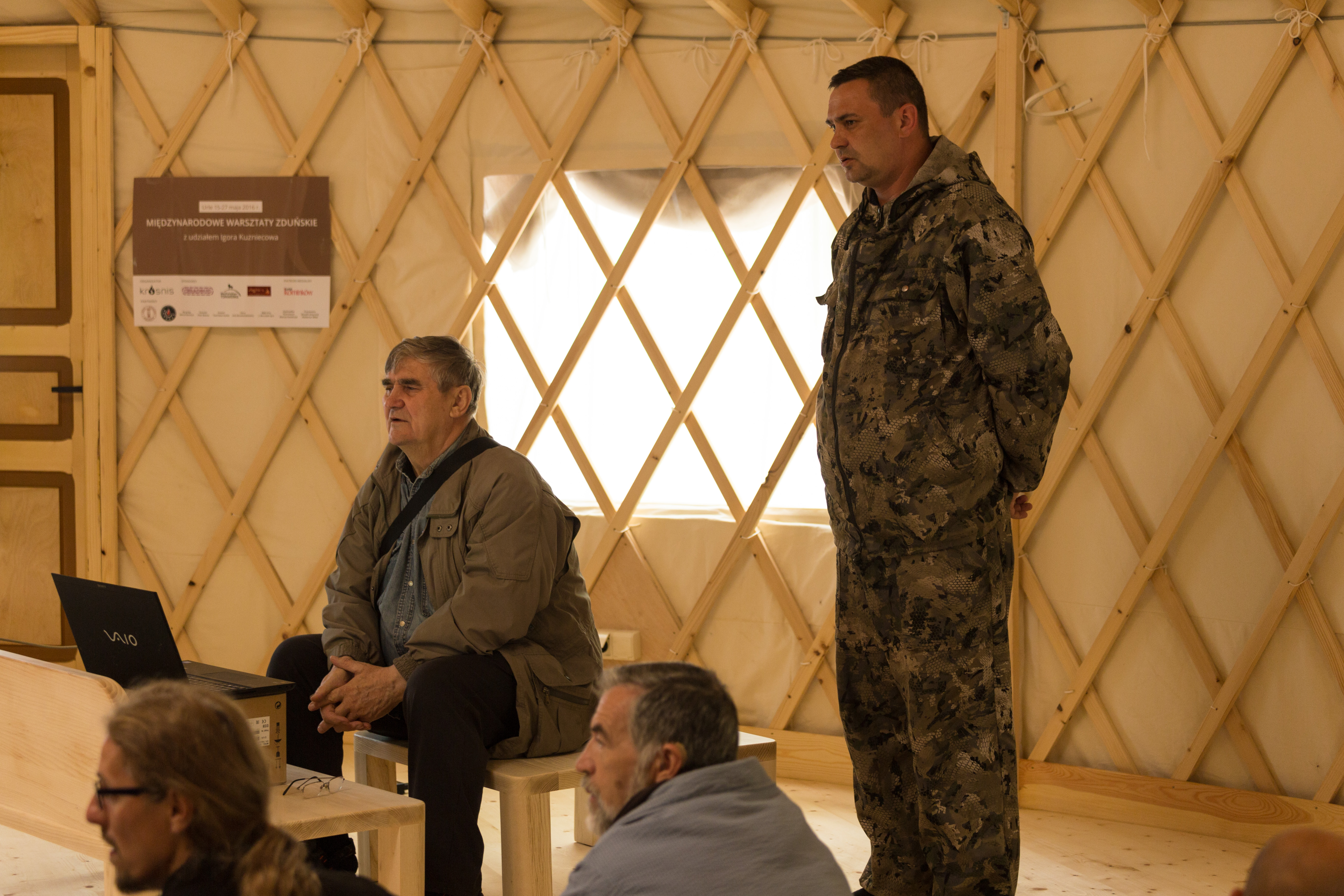 Kuznetsov Igor Viktorovich developed hundreds of ovens of various purposes and different heat output from bricks: heating, heating and cooking, Russian ovens - heaters, stoves for baths with regulation of water heating and regulation of the temperature and humidity regime in the sauna room. In addition, invented furnaces above this purpose, combined with fireplaces, while the walls of the fireplace are heated and are part of the furnace. The author provides access to all of his developments on this site
We are a group of like-minded people, highly qualified specialists of stove workers, we build above mentioned furnaces, and also understand their work. Together with the head we are engaged in the development of new furnace designs, from design to testing and implementation. We will be glad to see you among us!
More information
News
В данном разделе Вы можете посмотреть весь список наших новостей.