Adress:
620143 Ekaterinburg
Pobedy Street 51 - 87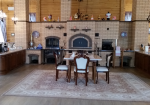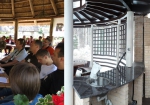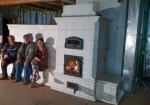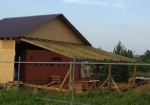 Appeal
What should we do for integration of stove heating into power system under the condition of strict ecological requirements
The problem is that the METHOD OF FUEL COMBUSTION RU2553748C1 IGOR KUZNETSOV disproves the laws of heat engineering that have been taught in various universities all over the world for many years. Find a possibility of neutralization of carbon dioxide that is the cause of the green house effect. To obtain an efficiency of heat generators exceeding above 100 %. Significantly decrease the emission of solid particles, and carbon oxide into the atmosphere during combustion of fossil fuel. Find a possibility of creation of a great number of heat generators necessary and useful for society, etc. This is a real fact confirmed by respective authorized organizations and practice. Some scientists don't even want to understand the issue. They reject it without thinking, although they cannot create something similar in practice.
International support and publicity is necessary. The results of our tests performed together with Ural Federal University and approved be the Ministry of Energy of Russia should be either confirmed or disproved. The society is on the verge of collapse due to green house effect and change of climate. Our proposals for solving the problem relative the cost are NEGLIGIBLE. Why not trying, especially when people in many countries use our SYSTEM, also in the U.S.A.
I appeal to people having access to deputies, journalists, scientists, mass media lawmakers, authorities to ask them for help us in solving the above issues.
http://eng.stove.ru/stati/integratsiya_pechnogo_otopleniya_v_energosistemu_v_usloviyah_ujestocheniya_ekologicheskih_trebovaniy_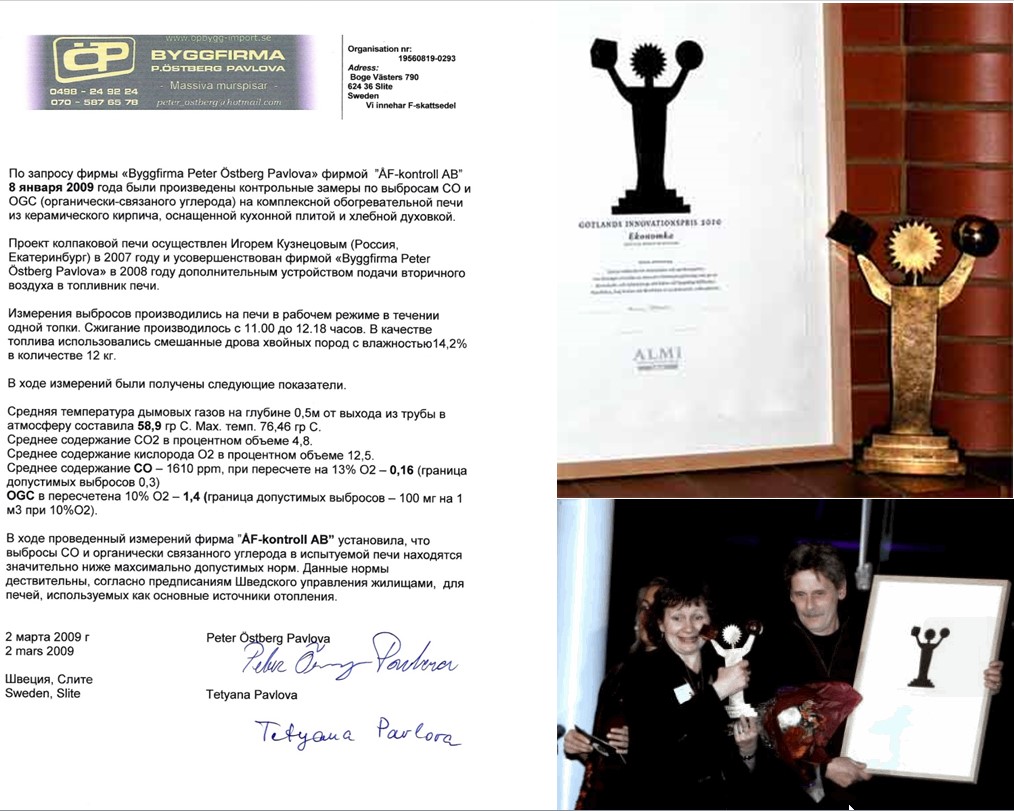 About author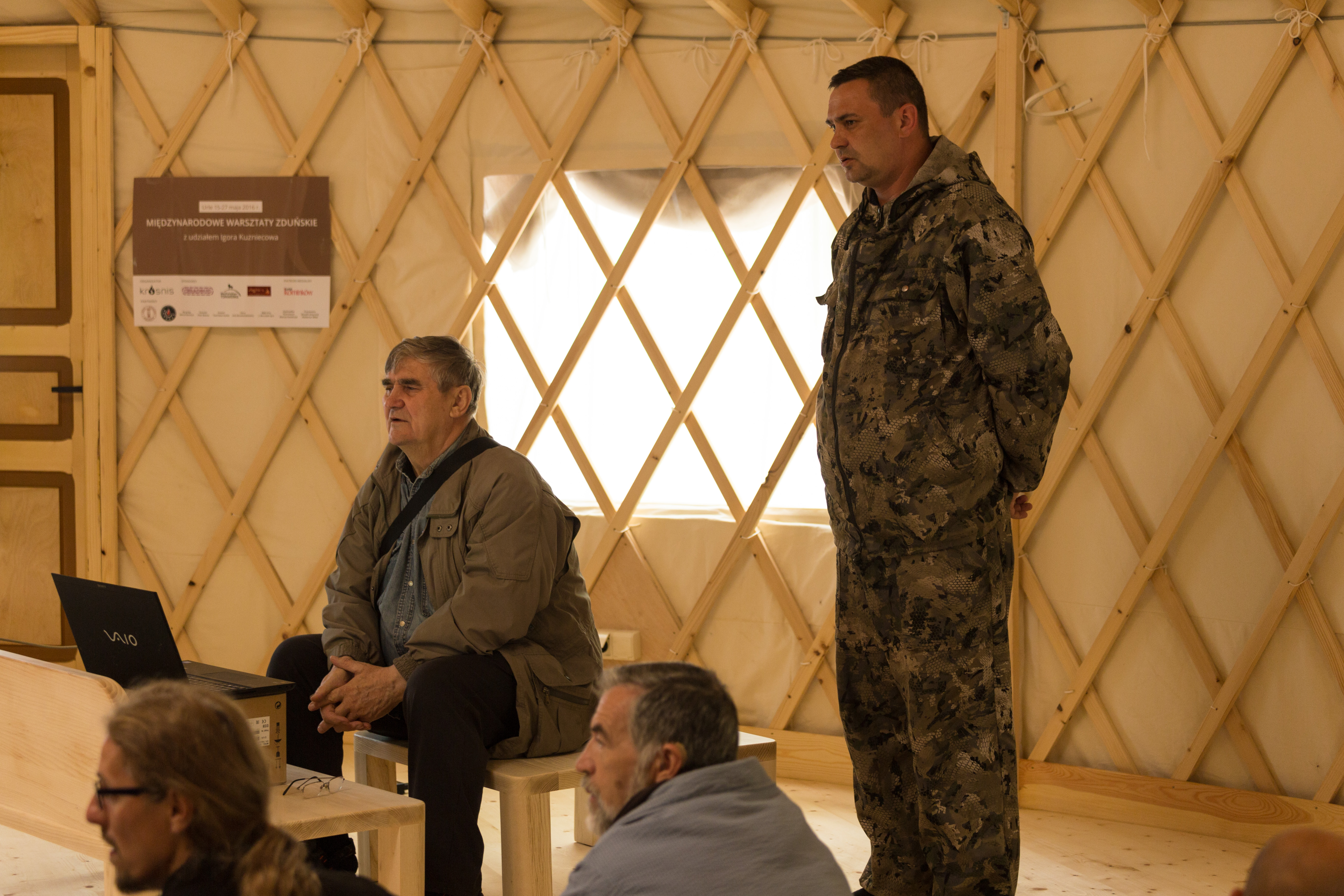 Kuznetsov Igor Viktorovich developed hundreds of ovens of various purposes and different heat output from bricks: heating, heating and cooking, Russian ovens - heaters, stoves for baths with regulation of water heating and regulation of the temperature and humidity regime in the sauna room. In addition, invented furnaces above this purpose, combined with fireplaces, while the walls of the fireplace are heated and are part of the furnace. The author provides access to all of his developments on this site
We are a group of like-minded people, highly qualified specialists of stove workers, we build above mentioned furnaces, and also understand their work. Together with the head we are engaged in the development of new furnace designs, from design to testing and implementation. We will be glad to see you among us!
More information
News
В данном разделе Вы можете посмотреть весь список наших новостей.
9th of July 2020
Прошу регистрироваться, т.е. присылать заявки на участие до 30 августа 2020 г.,
где отразить квалификацию, дату приезда, контакты (телефон, e-mail).
Заявки можно направлять по адресу:
stove.i@mail.ru +79193960533 Кузнецов Иван Викторович,